ROMANIA
Myth, mystery and legend in every corner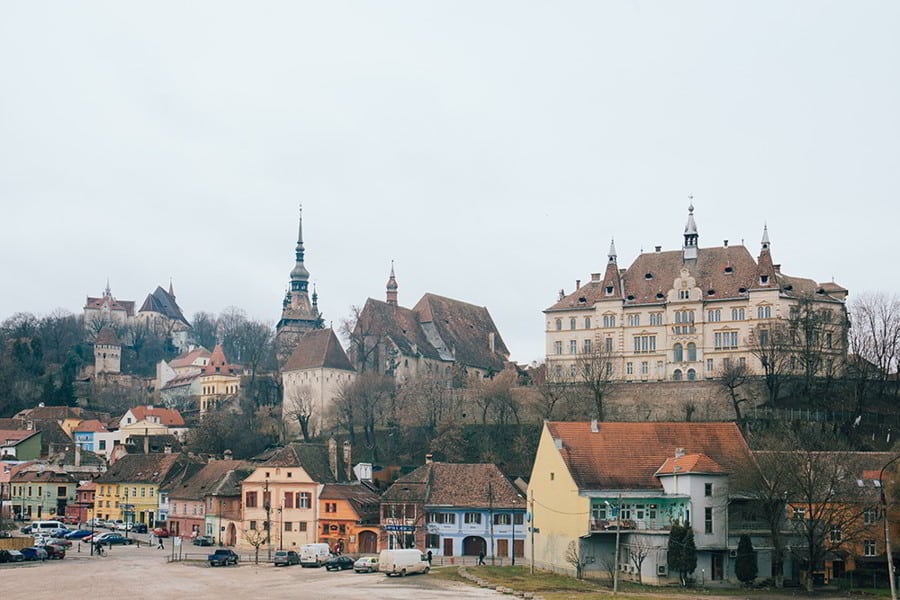 Romania is a place of exuberant natural beauty that attracts thousands of visitors to its Black Sea Coast, the Danube Basin, or the Carpathians.
This country is home to a large number of unspoiled forests with an incredible diversity of flora and fauna, making it a fantastic destination for nature and hunting lovers.
Romania has fascinating folklore and deep-rooted traditions, which are myth, mystery, and legend in every corner. In its medieval cities, we find the art and culture of the Romanian, Hungarian and Saxon civilizations intermingled. Majestic wooden churches and fortified castles guard the lands of the Carpathians, a paradise where nature, culture, traditions, and gastronomy will pleasantly surprise us.
Due to its varied terrain and climate, Romania stands out for its diverse flora and incredible fauna. This country is truly the last wild frontier for hunting where to find some of the most spectacular trophies that nature has to offer.
Romania is lush nature and wildlife
In Romania, we find the largest population of Brown Bears in Europe, Wolves, Central European Red Deer, Fallow Deer, Mouflon, Roe deer, Wild boar, and of course, the renowned Carpathian Chamois that hold the award for the best trophy in the world. Besides, in this country, the small game has a great role with a great diversity of species, among which we highlight woodcocks, pheasants, partridges, geese, and ducks.
Hunting programs are usually three to five days, but it will also depend on the species to be hunted or if the client wishes to do a combined program that includes several species.
Accommodation in Romania is usually in comfortable rural hotels close to hunting areas.
More info about hunting in Romania
CARPATHIAN CHAMOIS
Hunting Season: Sep 1 to Dec 15
BROWN BEAR
Hunting Season: March 15 to May 15 and Sep 1 – Dec 31
RED DEER
Hunting Season: Sep 1 to Dec 31
WILD BOAR
Hunting Season: Stalking/Waiting: All year

Driven hunts: Nov 15 – Jan 31
ROE DEER
Hunting Season: May 1 to Oct 15
DUCKS & GEESE
Hunting Season: Aug 15 to Feb 15
PHEASANT
Hunting Season: Oct 1 to Feb 28
WOODCOCK
Hunting Season: Sep 1 to Feb 28
Last Videos of hunting in Romania
Request the Hunting Program
Do you need more info?
Feel free to call or ask us by email.
Share This Story, Choose Your Platform!