We take you to Africa to hunt plains game. And we give 5 reasons to choose hunting in Africa. Because this continent will exceed your expectations in almost every way.
This is an awesome experience because we love all kinds of different animals in this continent. Africa has a special colorful, many different types of trophies and unique smell of the air. Even, you feel so peaceful listening to the noises of the birds that we don't usually hear, everything makes this place so magical.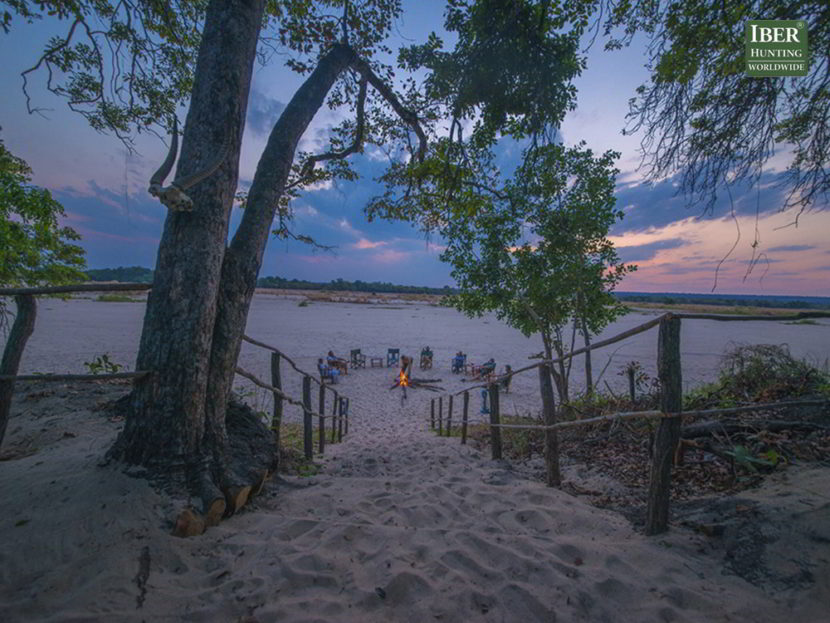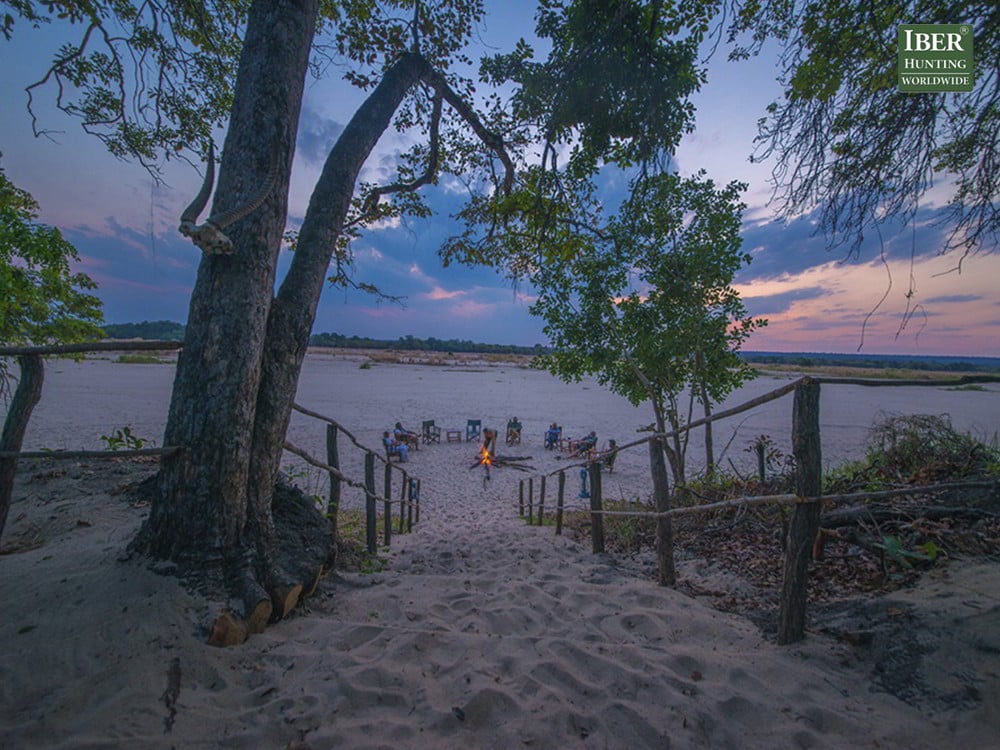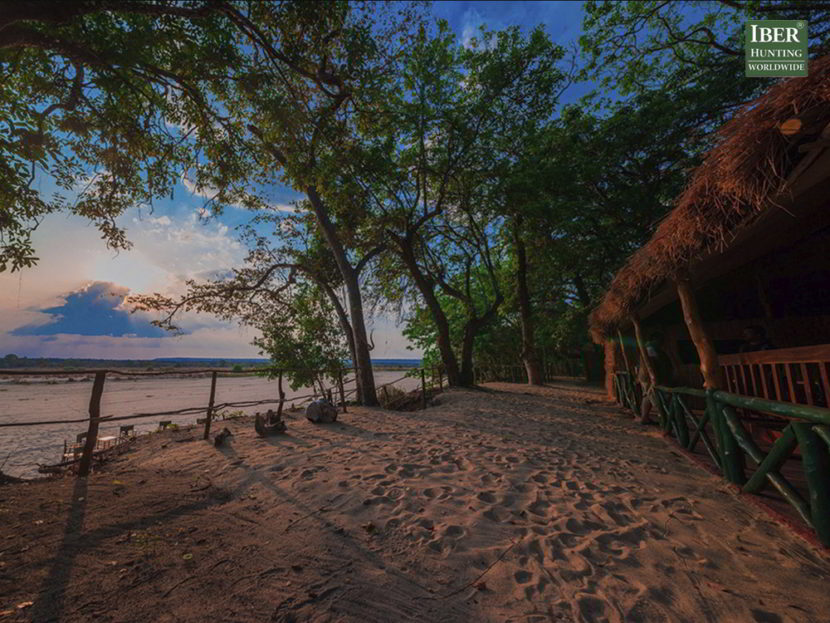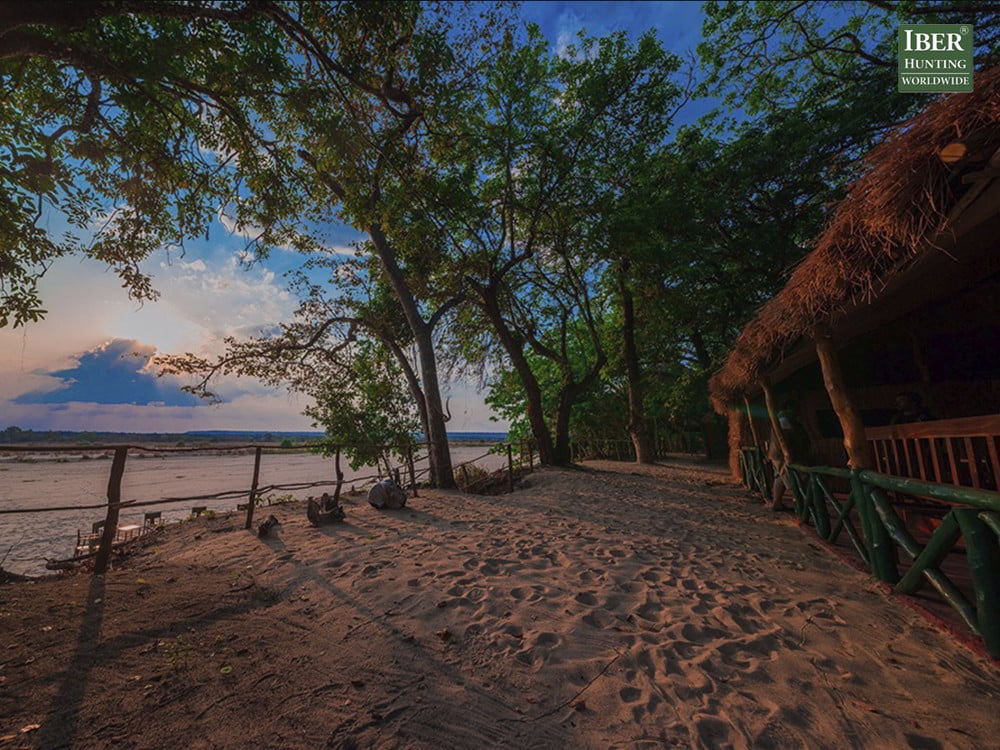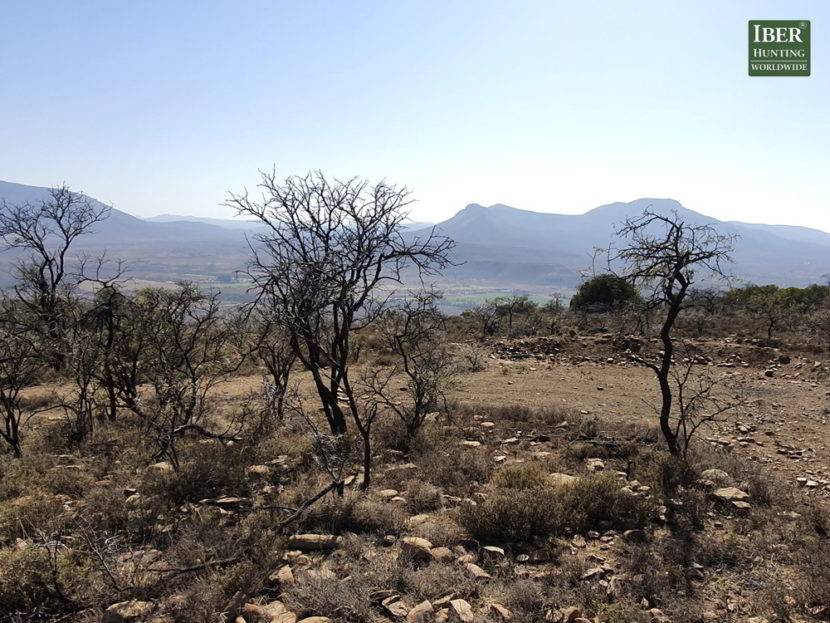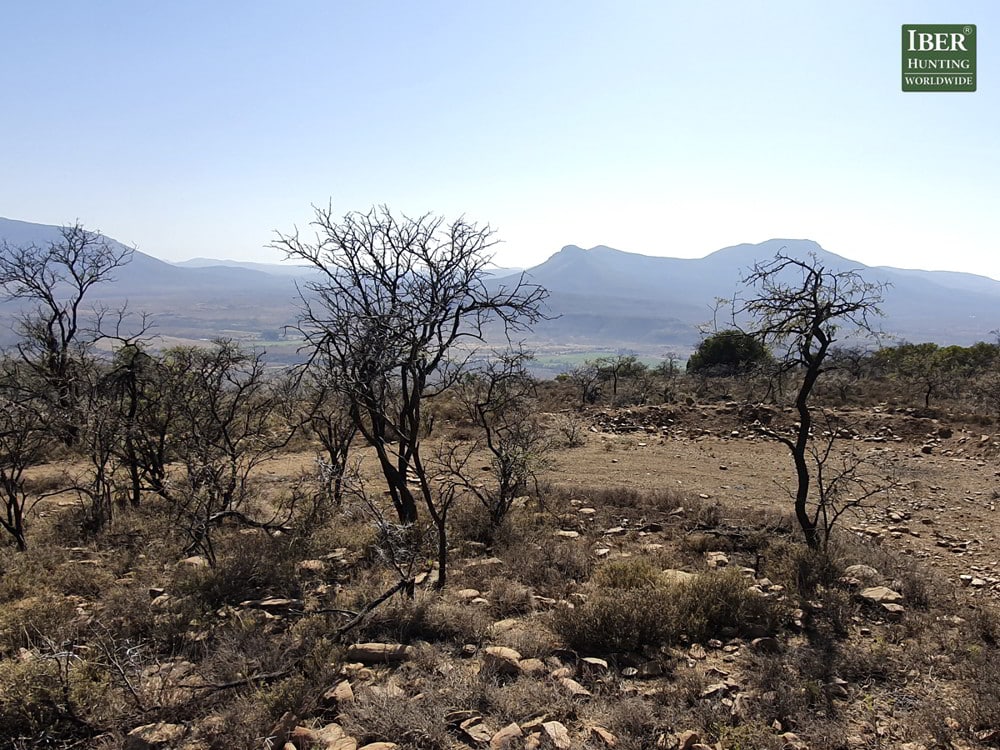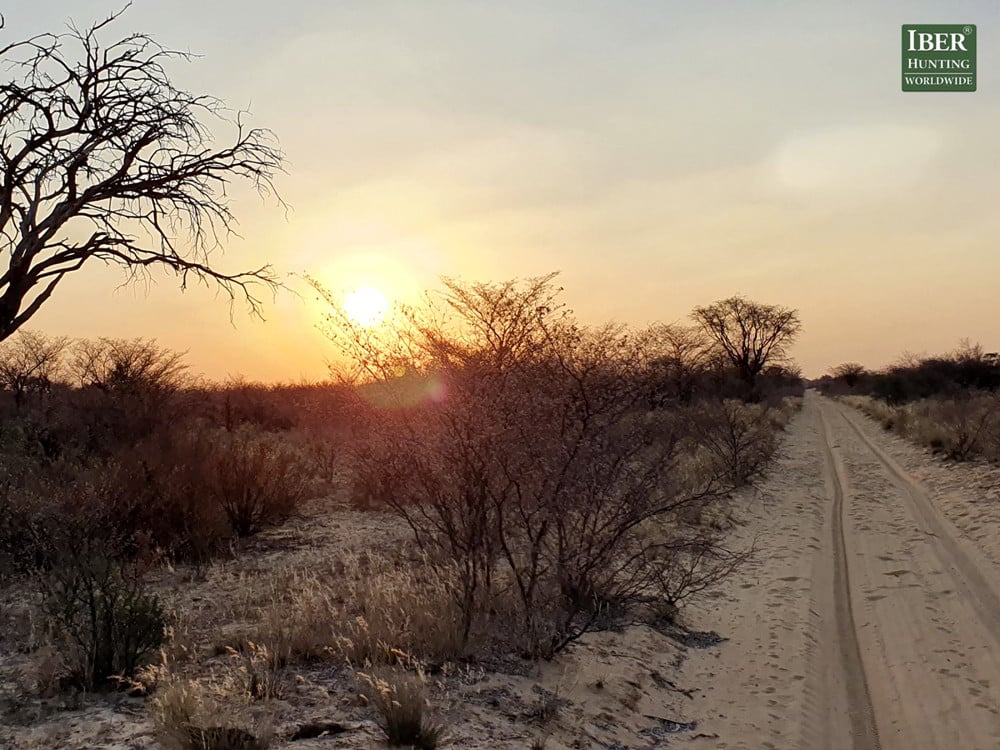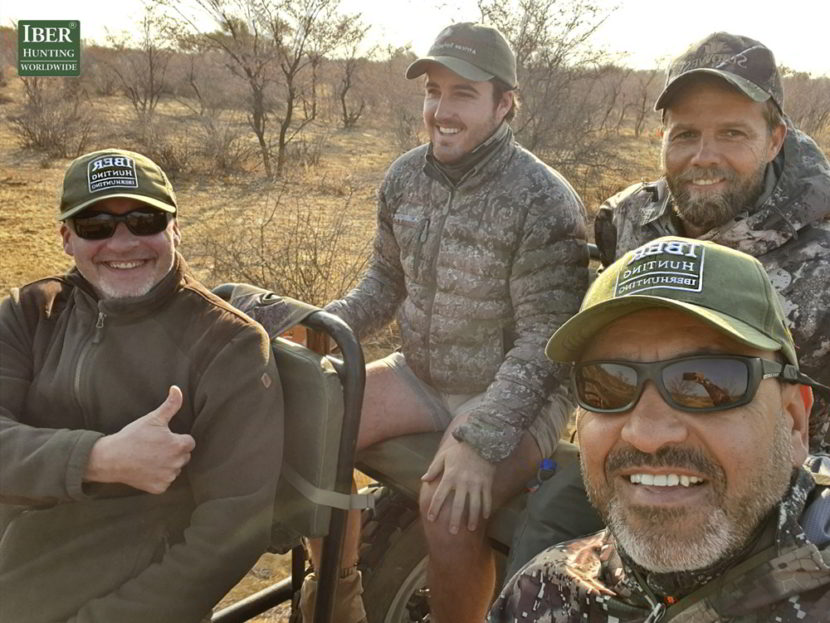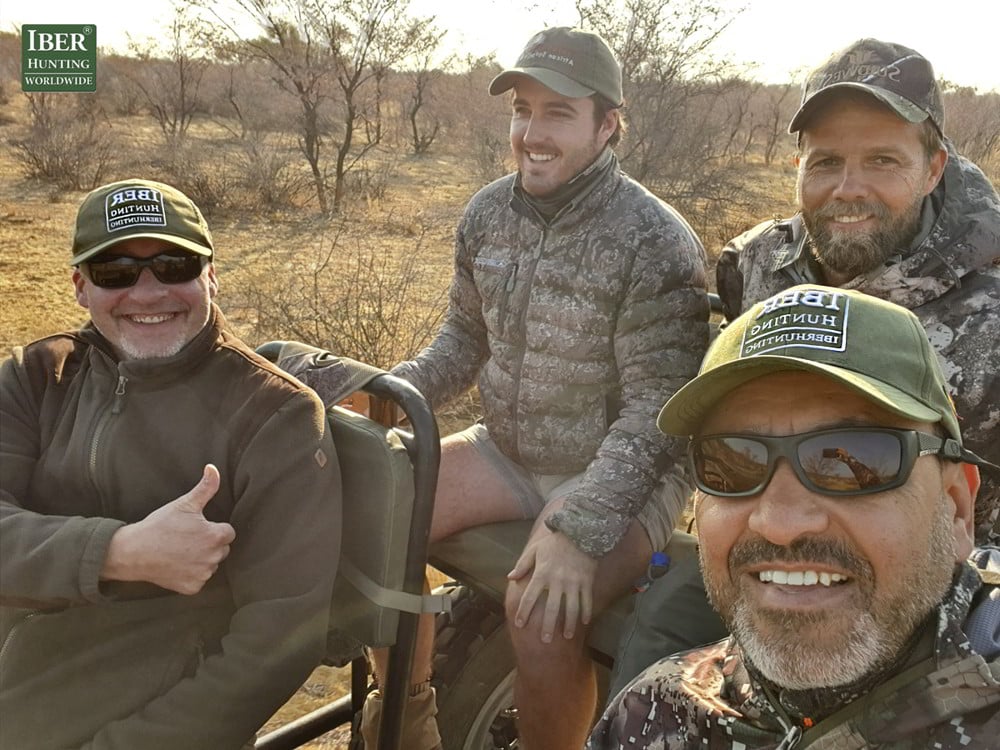 2. It's always a "I'm coming back"
If you're thinking of going to a new hunting destiny, Africa is really beautiful.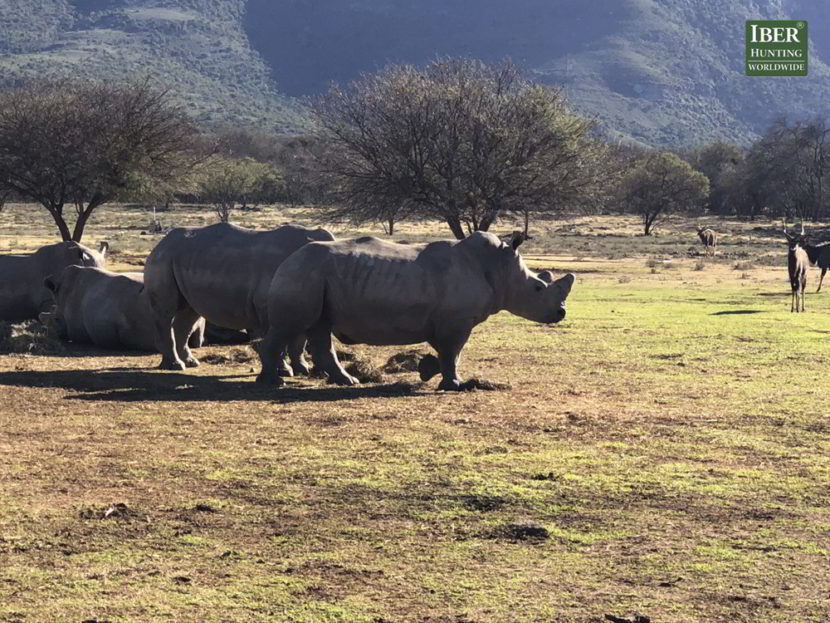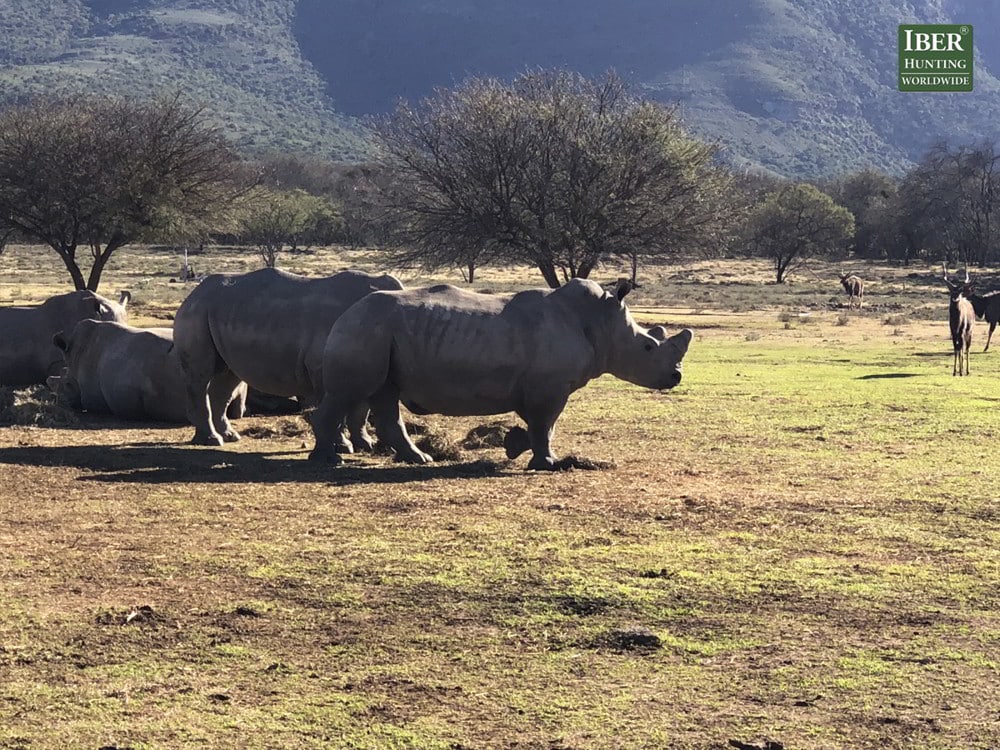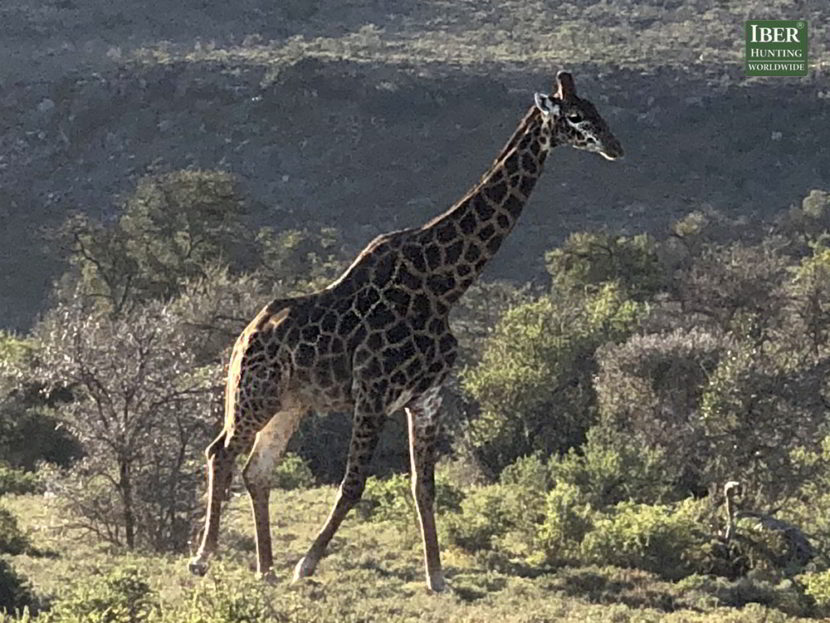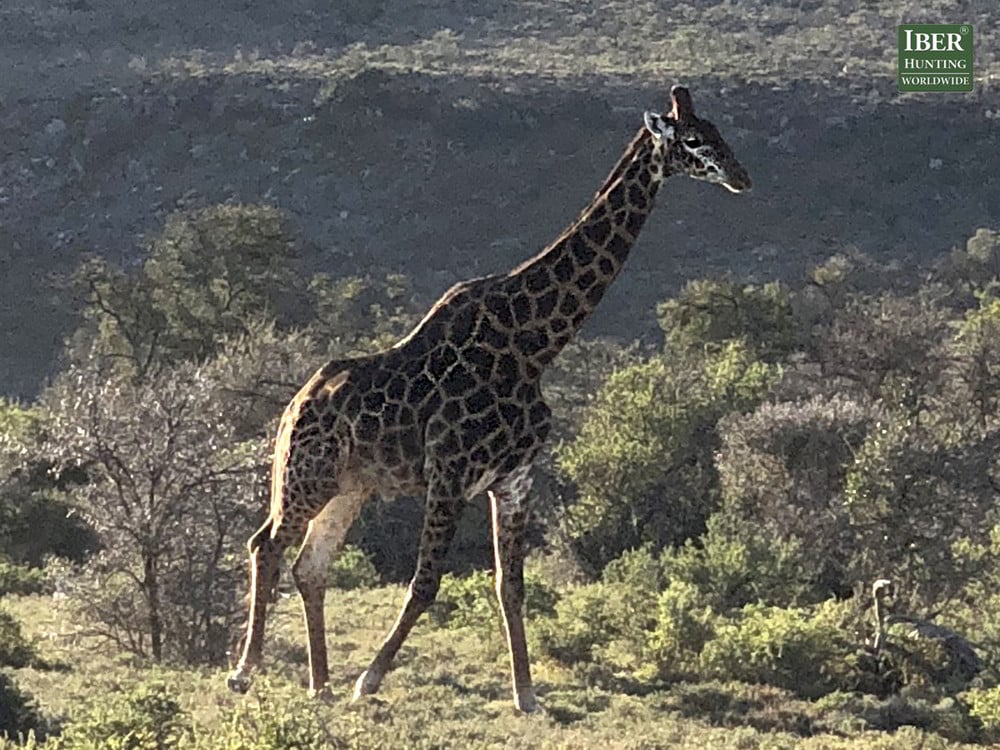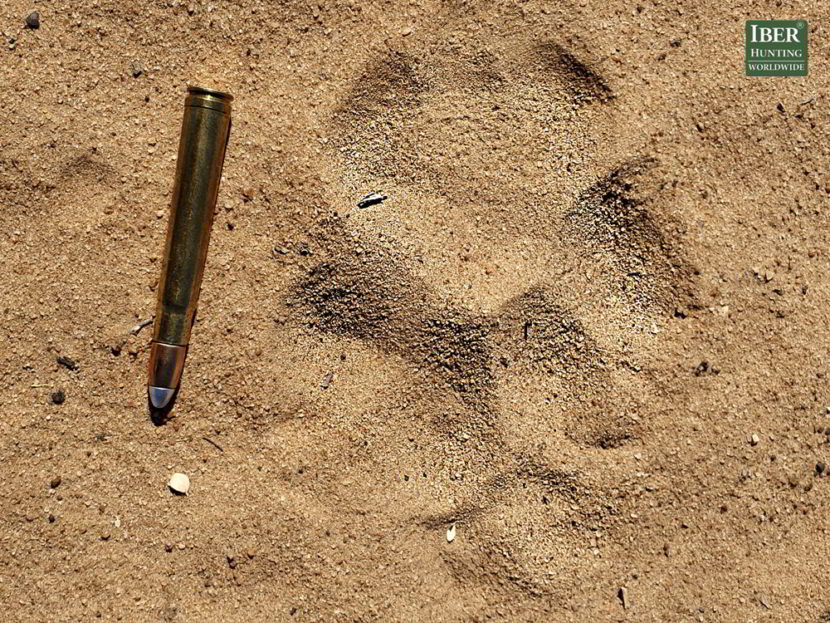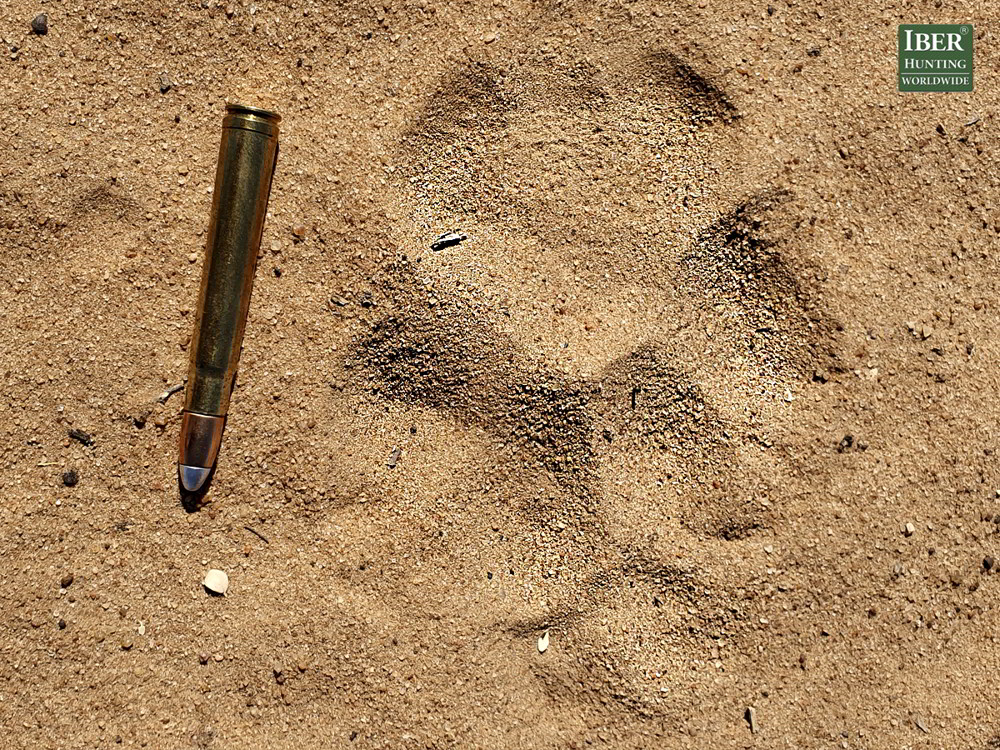 You only enjoy this experience stalking and watching the antelopes. Some images that you'll remember for the rest of your life. But in Africa it is not only for a single hunting trip, hunting in Africa is always a "I'm coming back" in your mind. You won't stop thinking how majestic it is.
And the moment when you get your trophies at home: it is still magnificent!! Because you realize that this is hunting in Africa, everything is marvellous.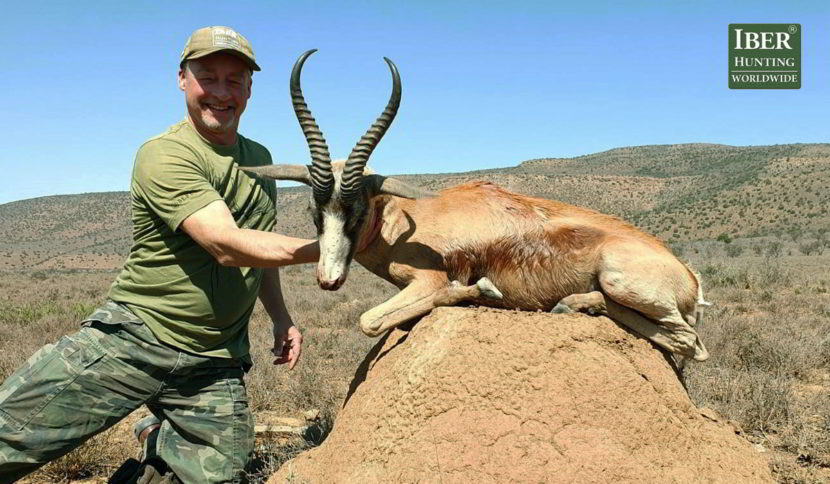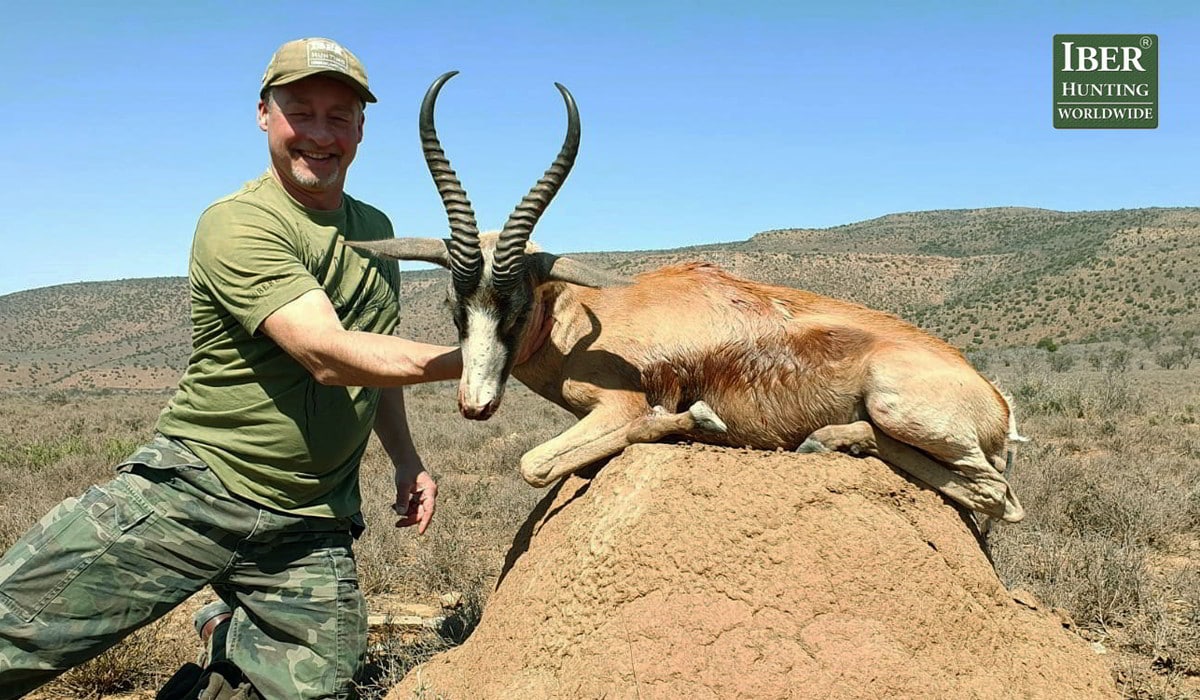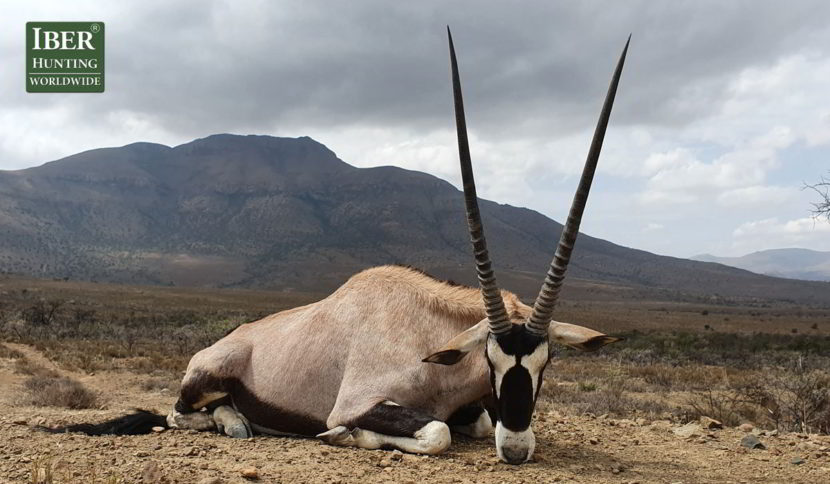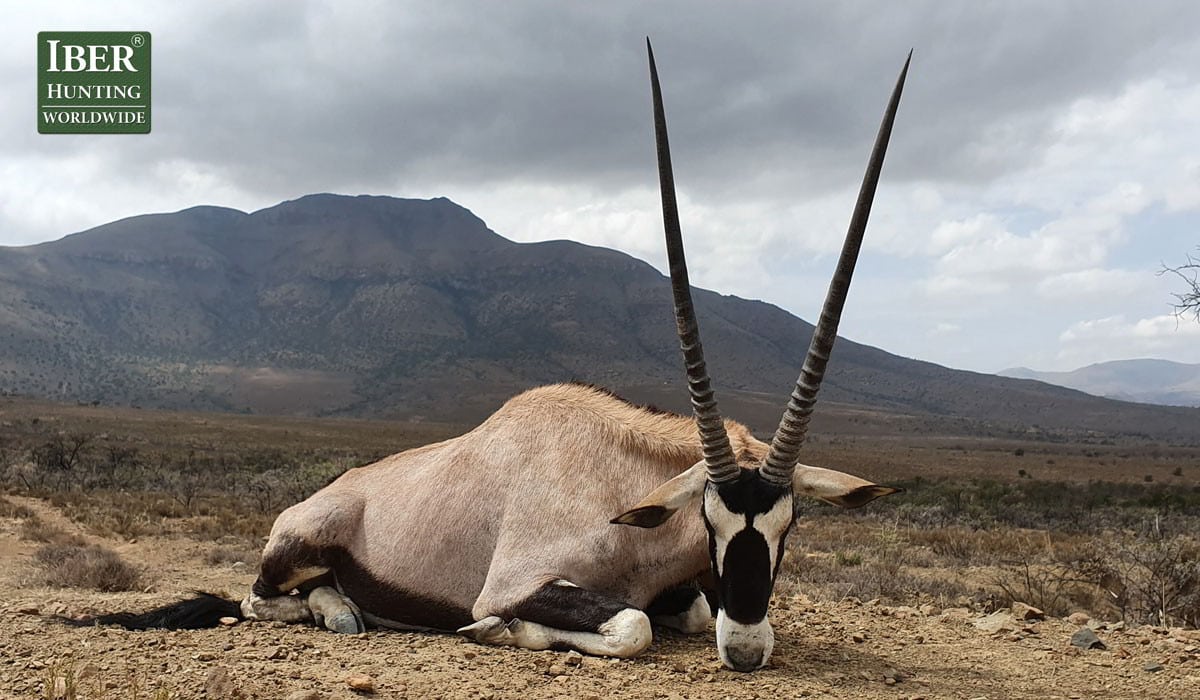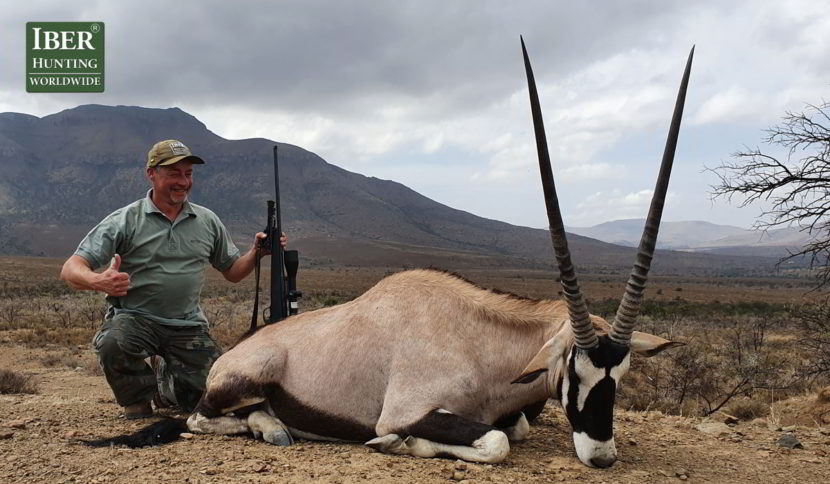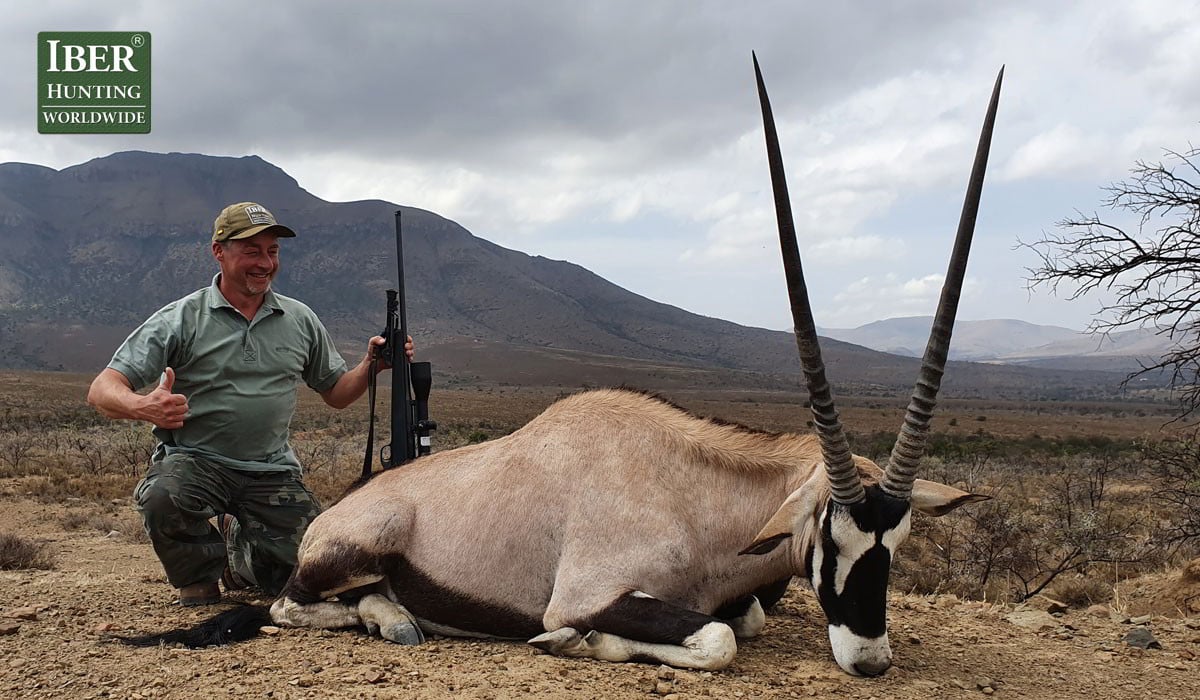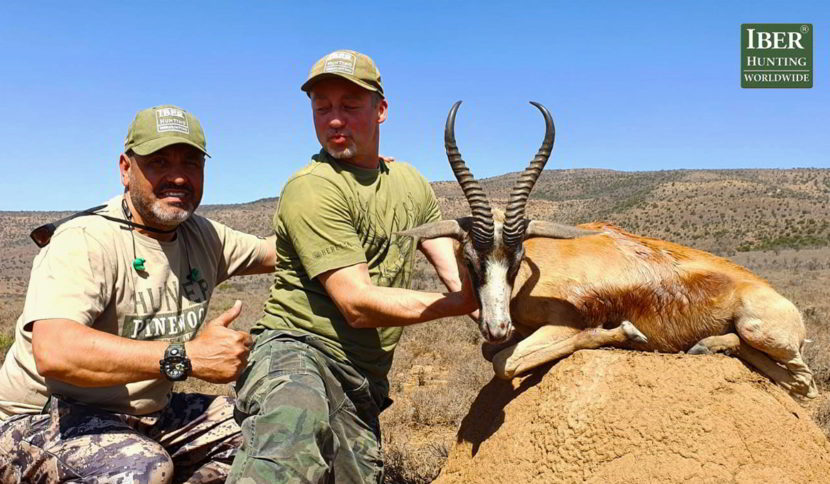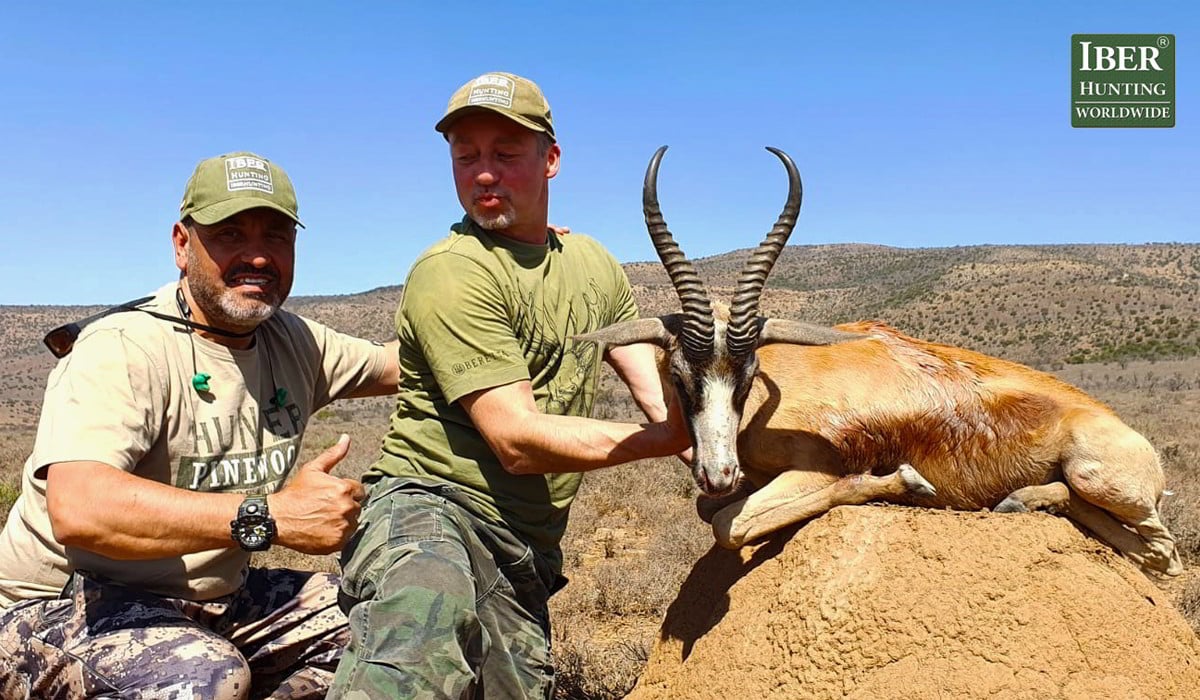 4. Many different countries
Furthermore, it doesn't matter where you hunt in Africa. Namibia, South Africa, Simbabwe, Tanzania…it's always Africa. This continente is huge so you can choose to hunt in Central Africa, in the forest of Cameroon. Hunt in Cameroon forest is very exciting and the local trackers with their dogs are excellent hunters. Hunting is mainly on foot, but also from machans settled near the Edge of large clearings. Or maybe you prefer to hunt in South A+frica which has an incredible diversity of plains game.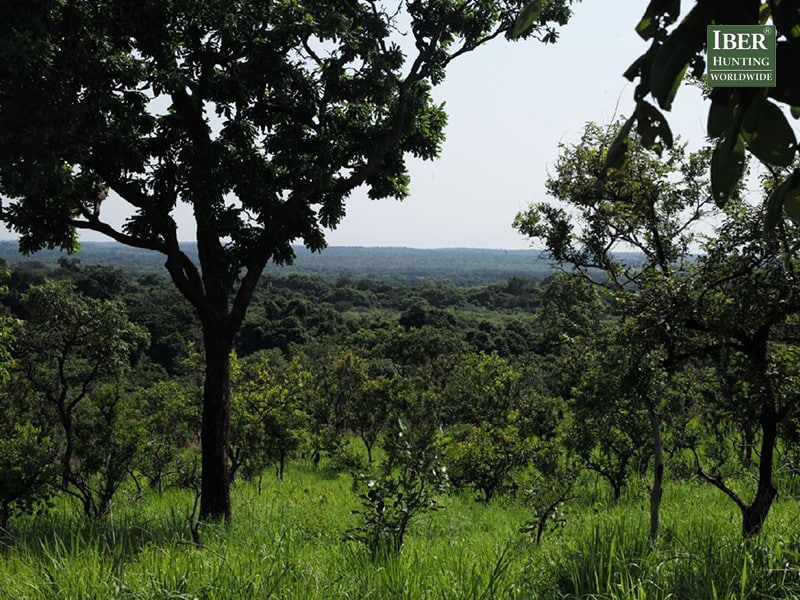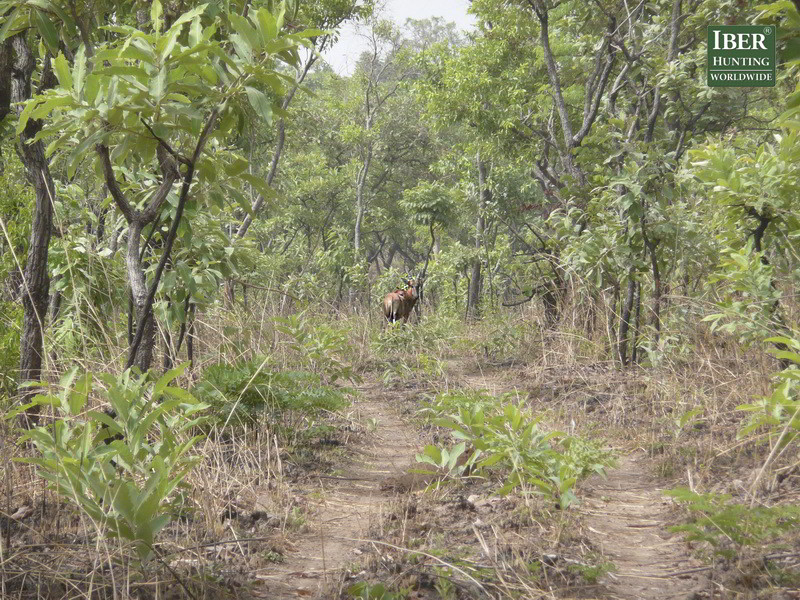 5. Exotic dream destination too
Alternatively you can travel to the exotics Mauritius islands. A dream destination where you can enjoy a couple or a group of Friends with couples and enjoy both hunting and vacation in a paradise.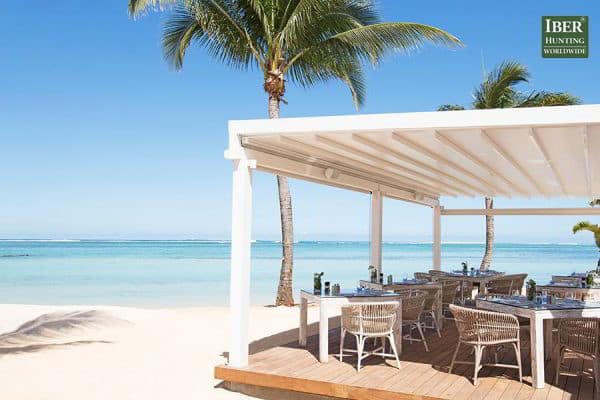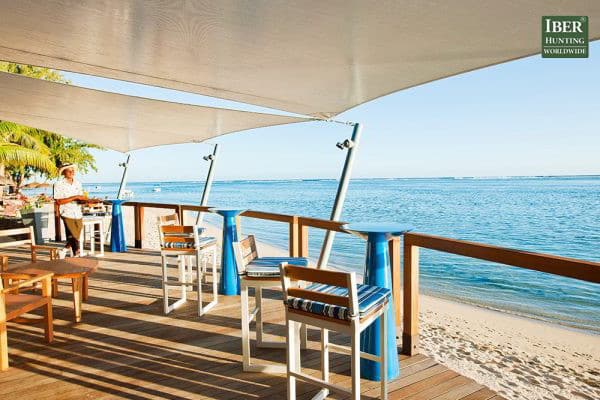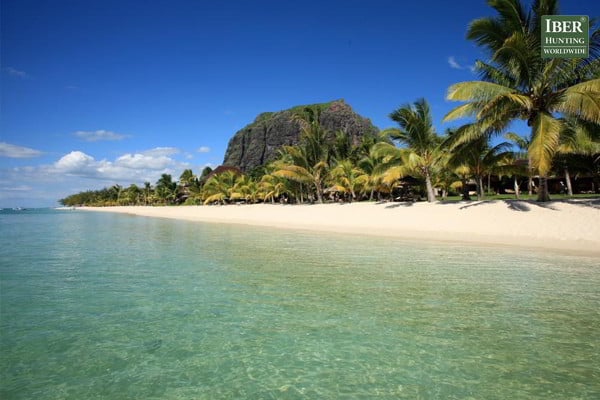 However, the most important to this adventure is to choose the right outfitter. Always we recommend to book your hunt with guarantees and look for good references. Only with this, your hunting trip will be successful and it´ll be unforgettable. And this is our misión with all our hunters who book with Iberhunting. You can book your spanish or worldwide hunt with guarantees, so check our references for more information