All-mountain hunters we have the bezoar ibex in Turkey on our list. In the last few weeks, we could travel to Turkey, of course with all the Covid measures that are required. Also, our Business Partner from Turkey made a PCR test for himself and to the guides with who we would be in contact within the next few days. And of course, we had our negative PCR test, otherwise, it would not have been possible to travel.
When we arrived in Turkey the weather was not the best one for the next few days. We had rain, fog, and of course wind. The guides had seen a few big bezoar ibexes the days before so we tried to find them. But with the bad weather, the situation was not easy. After a few days, the weather began to be much better and we saw a few of them, but very far away. So we started to stalk the Ibex. However, from the distance, the mountains looked very different from when we began to climb. But, when we were around 500 m away from the ibex and looking for the shooting positions, the Ibex started to move. And as you will know, when they start to move they don't stop. Therefore in less than 5 minutes, we lost the opportunity. Because big game hunting in Turkey never is too easy.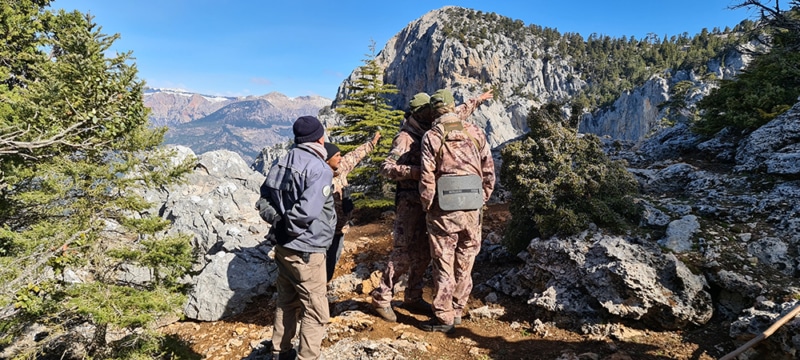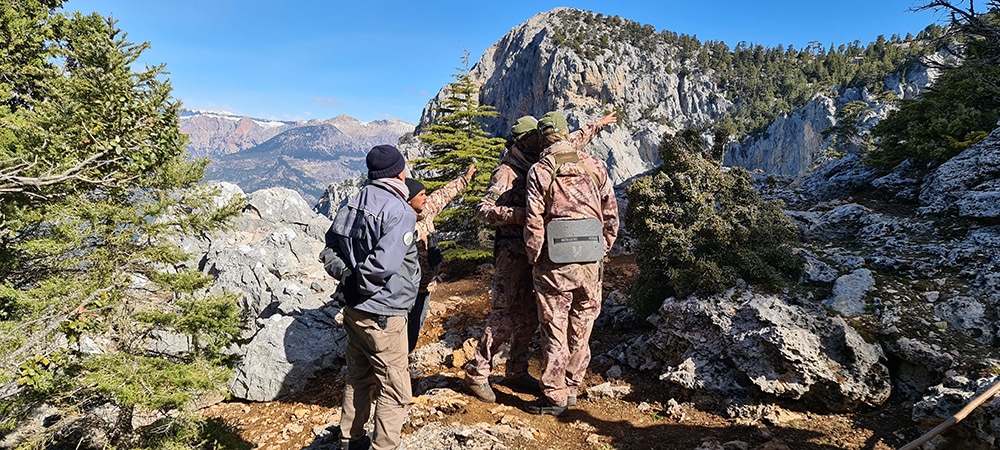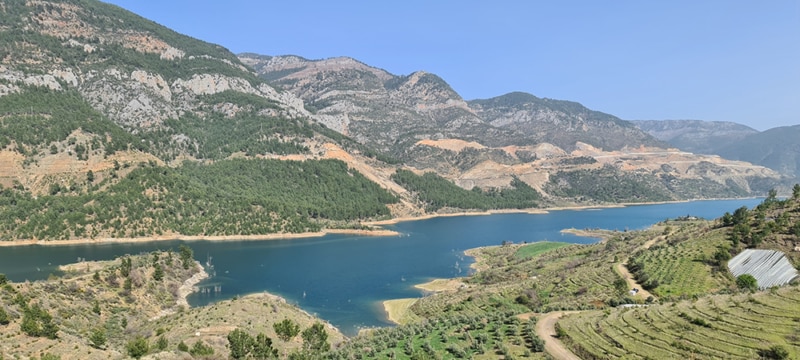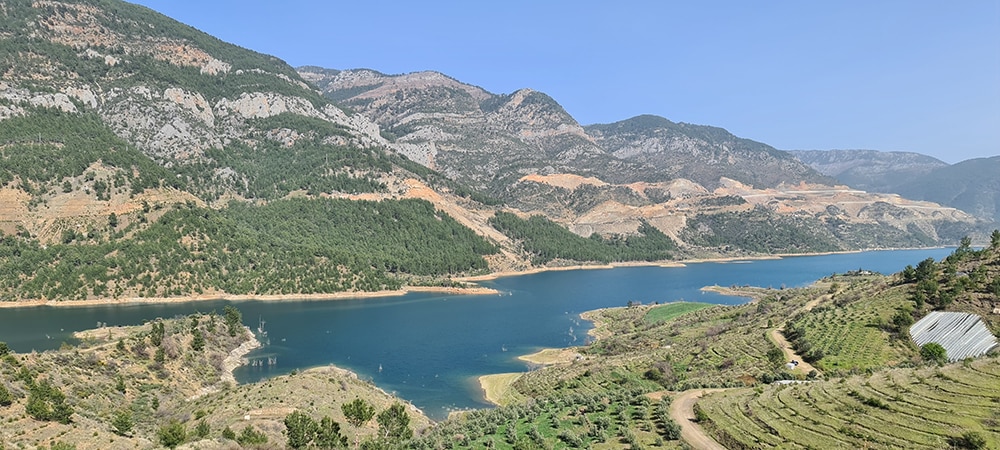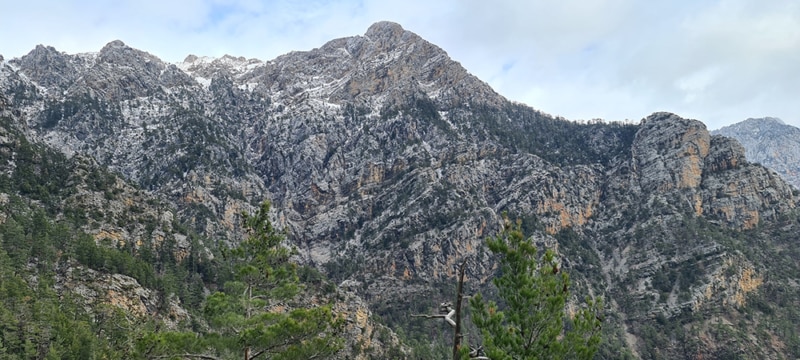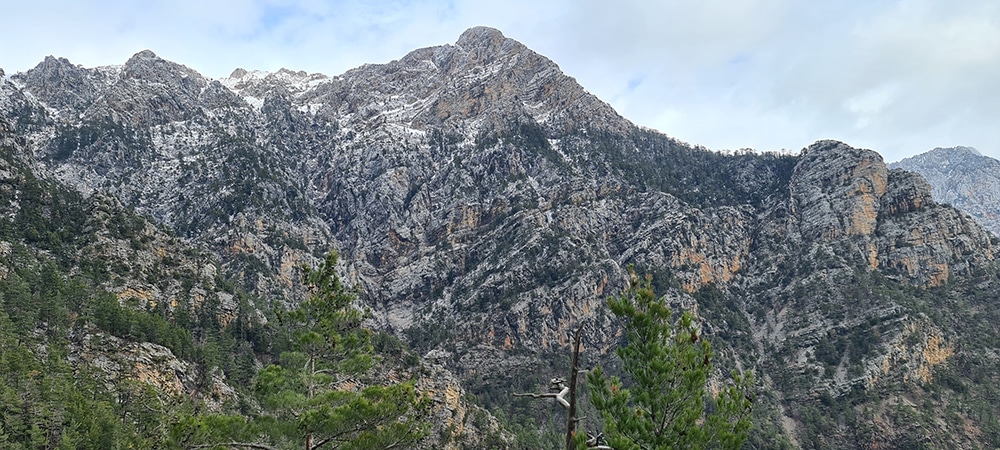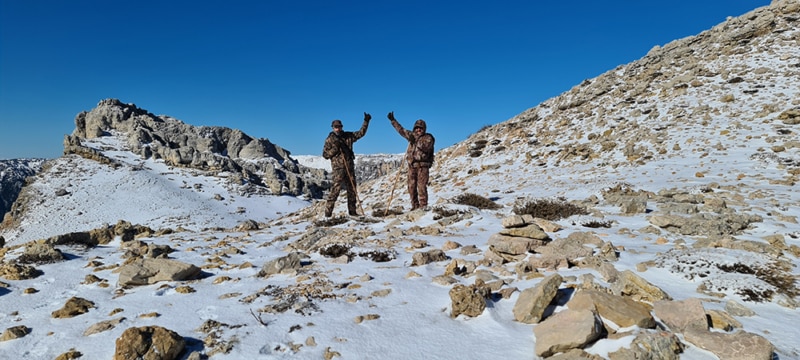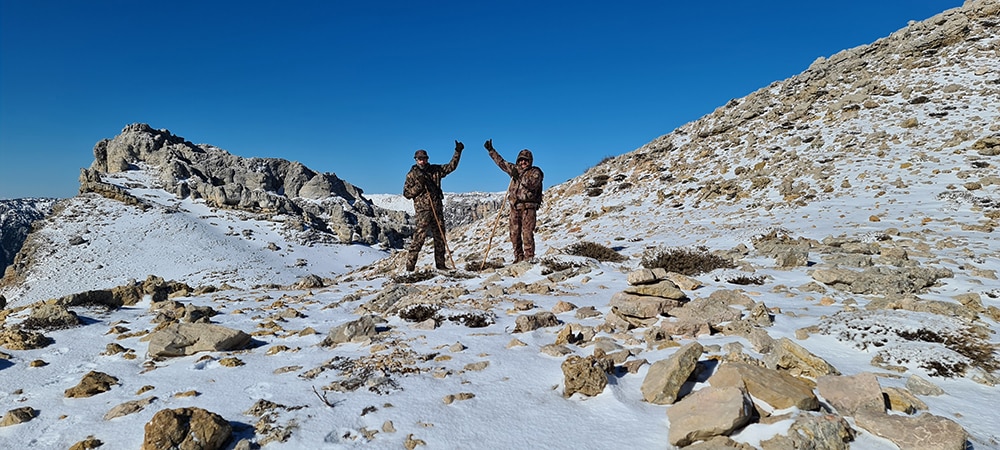 New bezoar ibex 
The next day we found another great ibex and we began to stalk the new Ibex. But for ibex hunting in Turkey, you know you have to be in good physical condition. Because hunting can be easy or difficult in these mountains, you never know. So your physical condition helps a lot to be successful in this Asia hunt. But this time we were not very fast enough so we lost the opportunity to get this nice bezoar ibex. 
On the last day after searching in a few different areas without success, we agree to repeat the hunt next year. The hunter was very exhausted so it was the best decision. However, after a long stalk back to the car, one of the guides saw a really big ibex 485 meters away. We asked the hunter if the distance was good to try to shoot.  So the hunter decided to try it. That really was the last chance, the last day, and the last moment of this hunting in Turkey. And after a small stalk and with a very good position the hunter shot and the ibex fell to the ground. But suddenly he slowly got to his feet and started walking and went into a small cave in a mountain wall with a depth of more than 300 meters. So now is time to think of taking a rescue team to get the Ibex. However, after a few days of this trip, it started to snow. Therefore, as soon as the snow disappears, the guides will try together with the rescue team to get the bezoar ibex.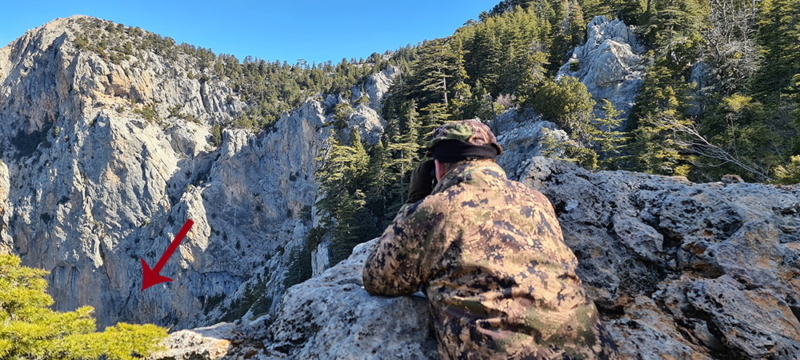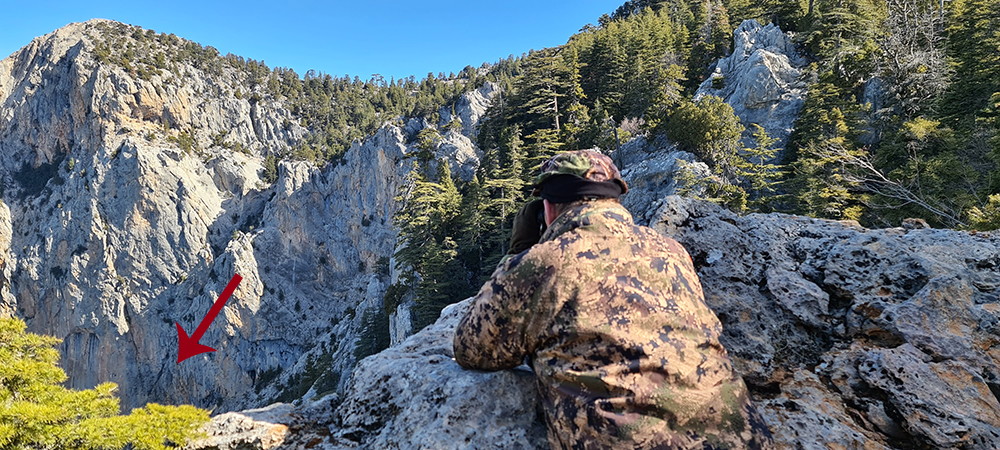 Not just an international hunting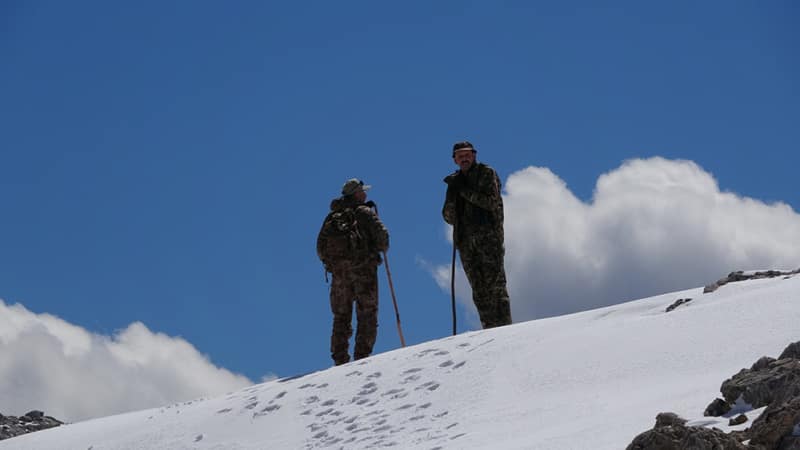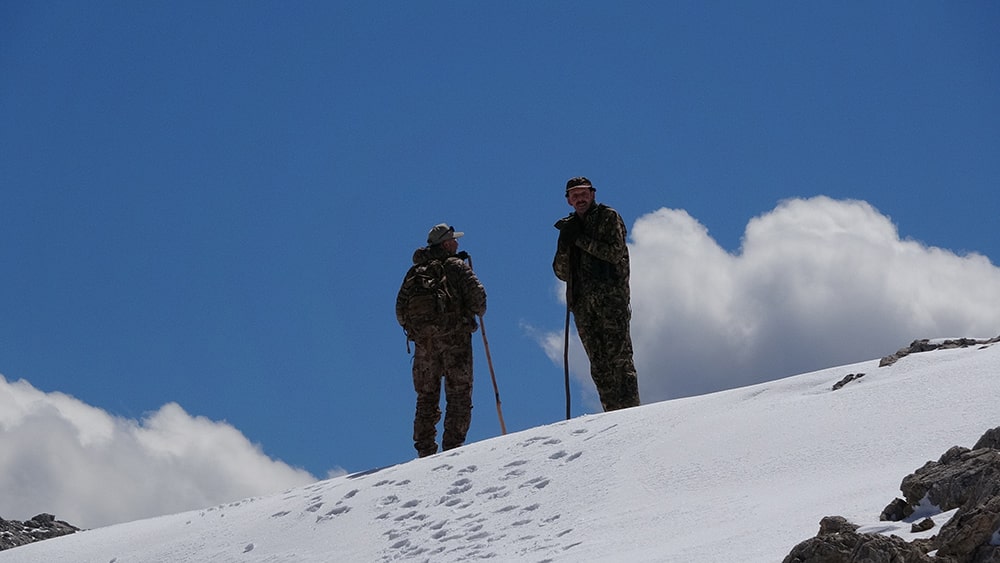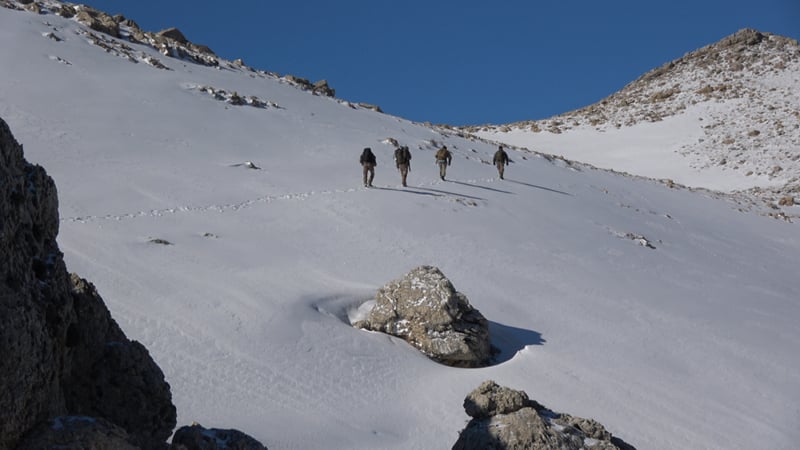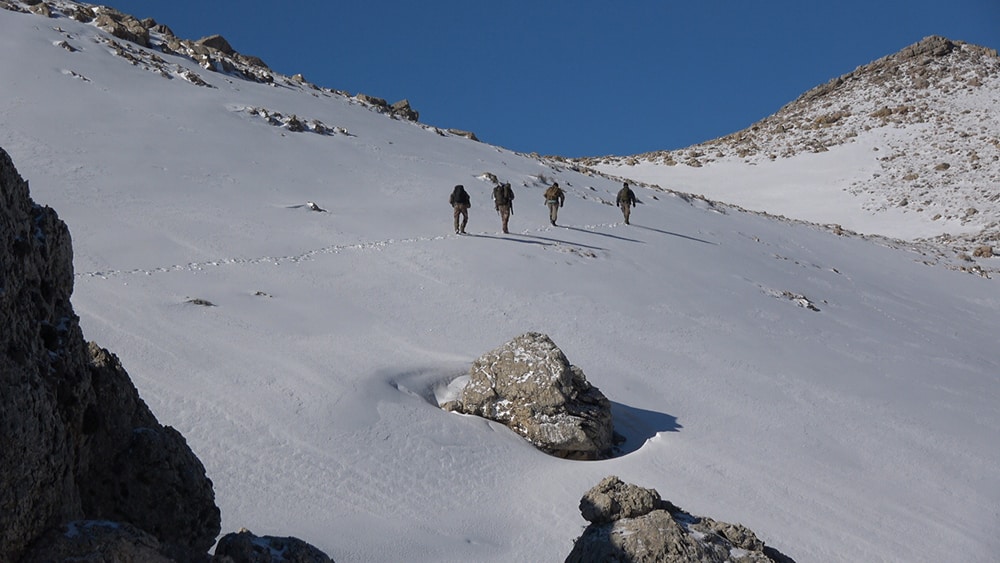 This is a hunting story too. Not all the hunting stories are perfect and all hunters know it (even myself). But this is one of the reasons that we continue hunting. Because in the end what we are looking for is not just a trophy. Real mountain hunters are looking for a real hunting adventure to feel free. We like to smell pure air, live life outdoors, sleep in tents, watch animals, be together with friends, share food with the guides, and always live a true outdoor adventure with a smile. Never STOP this lifestyle with or without a big trophy or success, just be yourself living your lifestyle!
Visit our photo gallery of Turkey by clicking here.
If you are looking for an Asian mountain outfitter, feel free to contact us at [email protected] and we will make your international hunting dream come true.